Welcome to Our Practice
Appointment Form
Schedule Today
Click here to fill out an online form for an appointment request.
Are You At Risk For Colon Cancer?
View Our Frequently Asked Questions
Learn who's at risk and what symptoms to look for. There is a whole host of good questions and answers that will help.
Patient Center
Login To Portal
Click here to securely login to patient portal.
---
Gastroenterologist Canton, OH - Gastroenterology Specialists, Inc.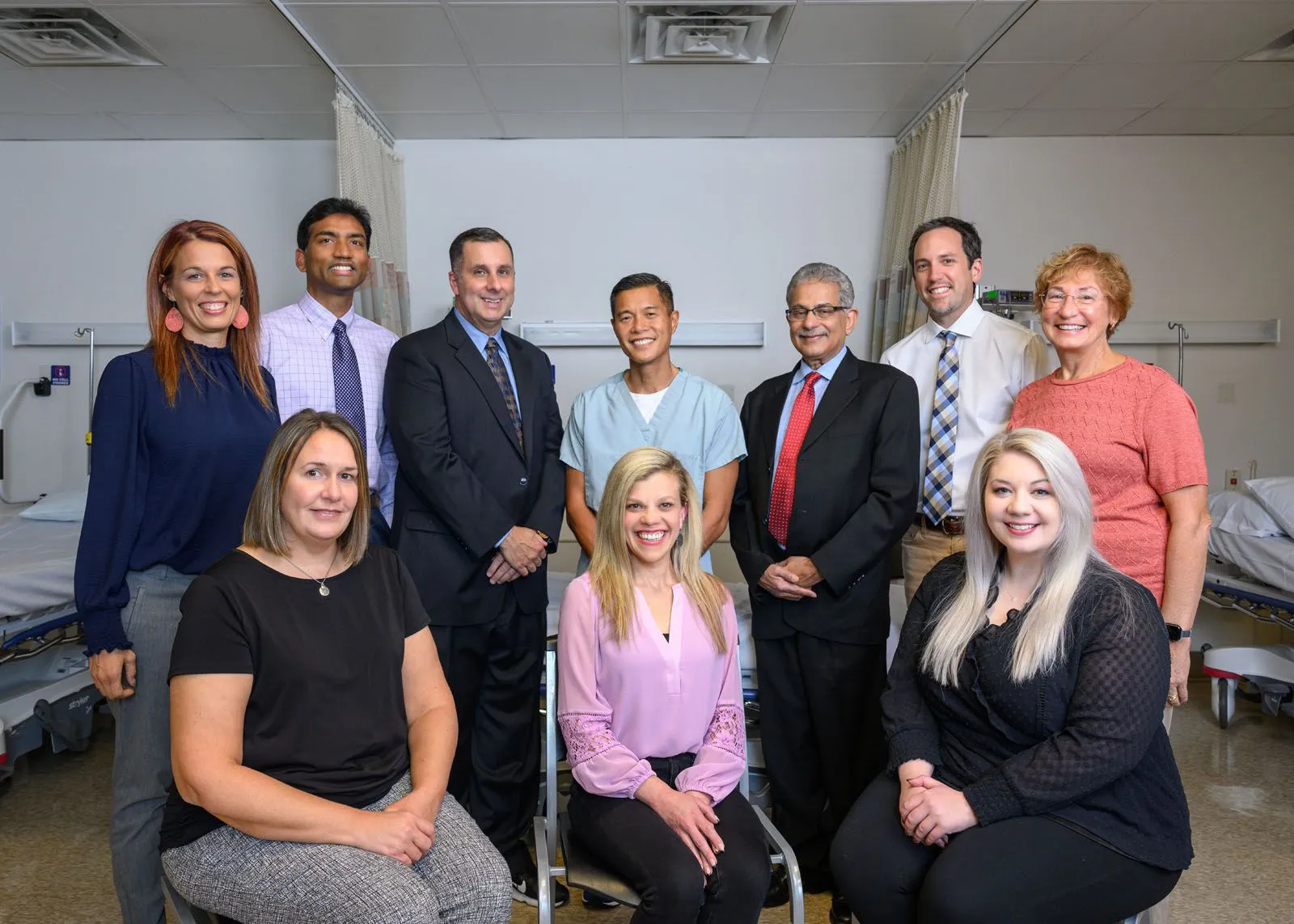 Providing competent and comprehensive medical services in a convenient, pleasant environment with levels of care equivalent to, if not exceeding, those encountered in the hospital setting.
At Gastroenterology Specialists we are dedicated to providing state-of-the-art medical care in a comfortable and confidential manner. Among our services are screening colonoscopy, consultative gastroenterology and hepatology services, and care of patients with inflammatory bowel disease. All physicians are accepting new patients.
Our five physicians are board certified by the American Board of Internal Medicine in both Internal Medicine and Gastroenterology and perform approximately 600 outpatient endoscopic procedures a month in our endoscopy center. Our Endoscopy Center is licensed by the State of Ohio and is Medicare approved. We are accredited by the Accreditation Association for Ambulatory Health Care which symbolizes our strong commitment to providing high-quality health care .
We are located right off of Interstate 77 near the Pro Football Hall of Fame. We are close and easy to get to and from.
We Are Licensed By The State Of Ohio And Certified By The Centers For Medicare And Medicaid Services.
A Healthy Colon
Diets high in fat and cholesterol (especially from animal sources) have been linked to increased colon cancer risk. High-fiber diets, however, have shown a protective effect. MORE >
---